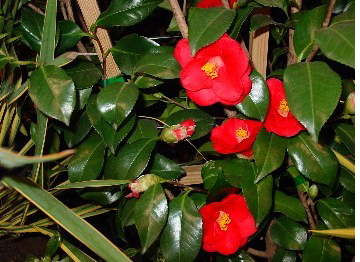 Wind Chime Nursery is more than a tree nursery. We provide many additional services to assist you in creating a beautiful yard.
We have 10 greenhouses filled with a wide variety of trees and shrubs relative to the Piedmont area. We carry all kinds of shrubs, trees, fruit trees, grape vines, blue berries, raspberries, kiwi, self-pollinating, and bamboo for landscaping.
Once we know your yard environment, we can advise you on what plant will grow best in your yard. No two projects are the same. We don't believe in one price fits all, because we won't skimp on your service. We provide accurate, realistic, and reasonable estimates.

We also offer delivery service and on-site installation and landscape design services.

Our free landscape design service entails your providing a photo of your yard and we'll show you the appropriate plants that will enhance your yard and your home exterior and arrange them so that you can see a visual before purchasing. You can change the plant placement as many times as you have time to visit us. Our free landscape design service is available at our Farmington nursery location.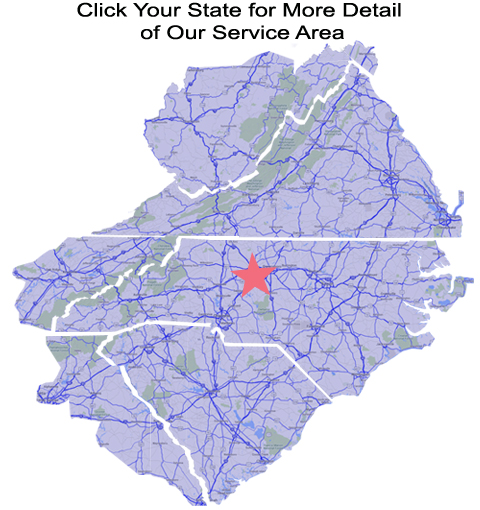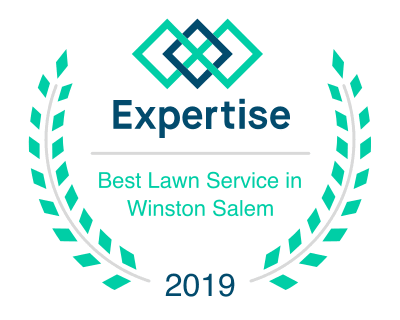 We offer a fee based landscape design service which involves our visiting your property and evaluating the yard environment. Jim is a licensed landscape contractor and in addition to his plant knowledge, he also provides computer generated designs of your new landscape.

Looking to make your yard more than a showcase by adding recreational or hobby elements? Wind Chime Nursery custom builds fire-pits, hardscapes, ecosystem ponds and installs greenhouses!

Call us today at 336-782-0960 if you have any questions or to schedule an appointment and we will help you create the final results of your residential or commercial landscaped yard.
Our Tree Nursery Services Include:
10 Greenhouses with thousands of trees and shrubs
Free Nursery Estimates
Delivery Service
Free Landscape Design Service
Fee Paid Landscape Design Service
Computer Generated Landscape Pre-Construction Preview Service
Privacy Evergreen Screens
Stump Grinding and Grading
Hardscapes & Fire-Pits
Ecosystem Ponds, Fountains & Waterfalls
Arched & Peaked Greenhouses
Gift Certificates

Wind Chime Nursery services customers within about a 240 mile radius from our Farmington location which includes Alamance, Allegheny, Alexander, Cabarrus, Caldwell, Caswell, Catawba, Chatham, Cleveland, Davidson, Davie, Durham, Forsyth, Gaston, Guilford, Iredell, Lincoln, Mecklenburg, Moore, Orange, Person, Randolph, Rockingham, Rowan, Stanly, Stokes, Surry, Wilkes and Yadkin counties.